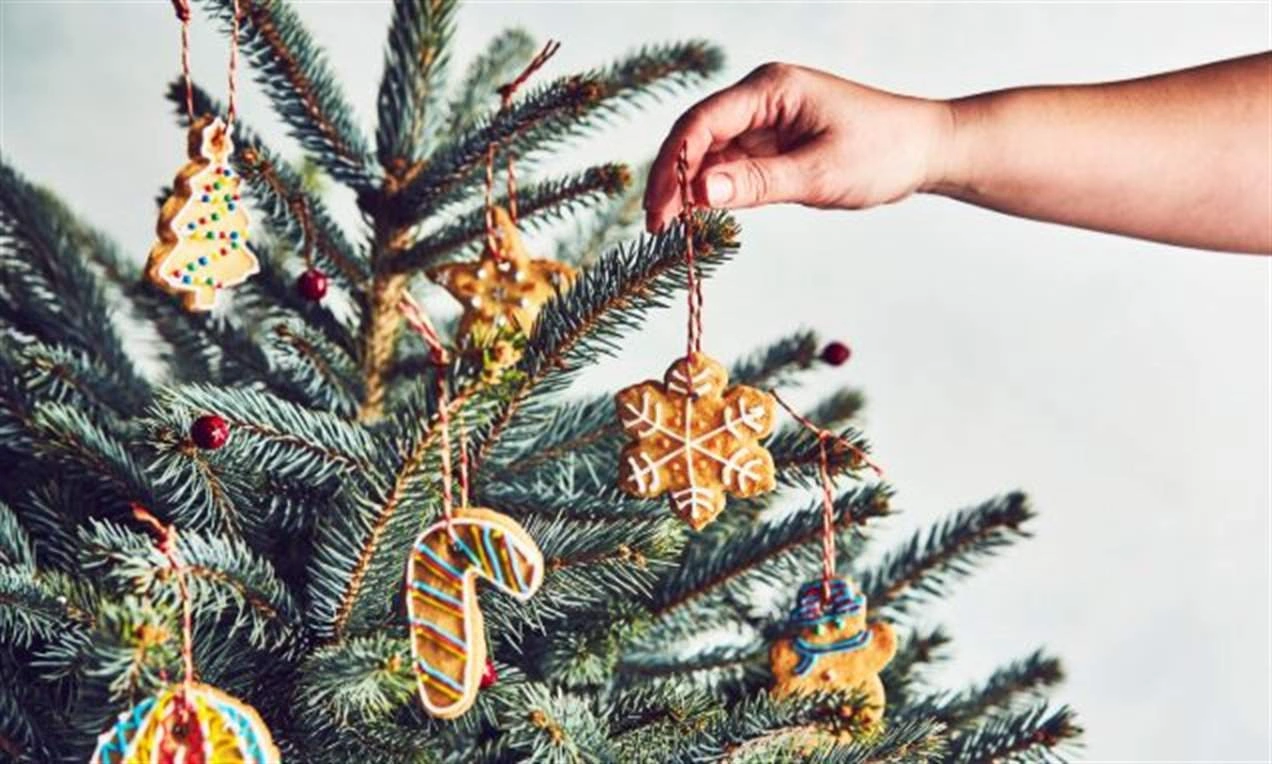 Christmas
Christmas Gift Guide
At Dr. Oetker, we know that Christmas is full of meaningful moments, from spending time with family and friends to opening presents under the tree. What better way to spread the festive cheer than baking your loved-ones some delicious, homemade treats to show you care? Not only will you have fun making them, but you can share and enjoy them together – and it's far more meaningful than a present bought from a shop. Whether you're a regular baker or a kitchen newbie, all it takes is a few little tips to turn your yummy Christmas bakes into gift-worthy showstoppers. Dr. Oetker has created the ultimate Christmas gift guide to help you do just that!
Chocolate Bars
3 ways to make Chocolate Bars
Chocolate Truffles
3 ways to make Chocolate Truffles
Hot Chocolate on a stick
3 ways to make Hot Chocolate on a Stick
What form should it take?